A small revolution in the billing
of self-service digital devices.
ZERO matériel, ZERO boîtier & ZERO câblage
et opérationnelle en 5 minutes !
The advantages of C3S
C3S est une solution de comptage et de facturation qui gère
les photocopieurs, les imprimantes et les MFP en libre service.
Economic
zero equipment, zero box and zero wiring
Error free
Billing tickets take into account the tariff section
Quick installation
Setup in five minutes thanks to wizard set-up
Easy to use
Intuitive user interface to enable quick learning
Multi-brand
Change your equipment not your habits !
C3S est une excellente alternative aux boîtiers lourds à installer,
aux logiciels coûteux et aux interfaces web machines peu pratiques.
You're more efficient
You save time in daily management of your self service copiers so to increase your availability.
You improve profitability
Good-bye to manual meter reading of printers, good-bye counting errors, good-bye the tedious calculations.
You gain visibility
Thanks to the statistics of the work performed on your devices, you can better analyze your business.
The features of C3S
C3S est une solution multi marques compatible
avec tous les modèles de copieurs et d'imprimantes du marché.
Allows an easy and quick billing of meters
Manages the current price brackets
Identifies the unpaid works
Prints prepaid card for free
Takes into account multi pricing
And
Récupération de tout type de compteurs à distance
A3 / A4/ copie / impression / numérisation / N&B / couleurs
Prints a detailed receipt
Stores former billing tickets
Generates utilization statistics
Displays cartridge/toner levels
Frenquently Asked Questions
The proposed answers consider the issues by end-users
You have self service printers or copiers devices ?
Please contact
your office equipment dealer.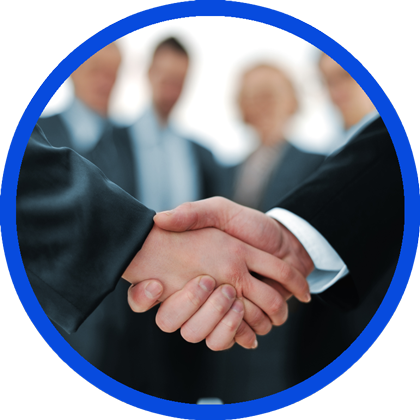 Vous êtes distributeur
de matériel bureautique ?
EXTEND
votre catalogue
produit
DISTRIBUTE
un produit
novateur
ENJOY
de tarifs
préférentiels
Ask for your free demo software
Our expertise
Business Intelligence and monitoring specialists since 2011
we are experts in our field and really passionate about our work !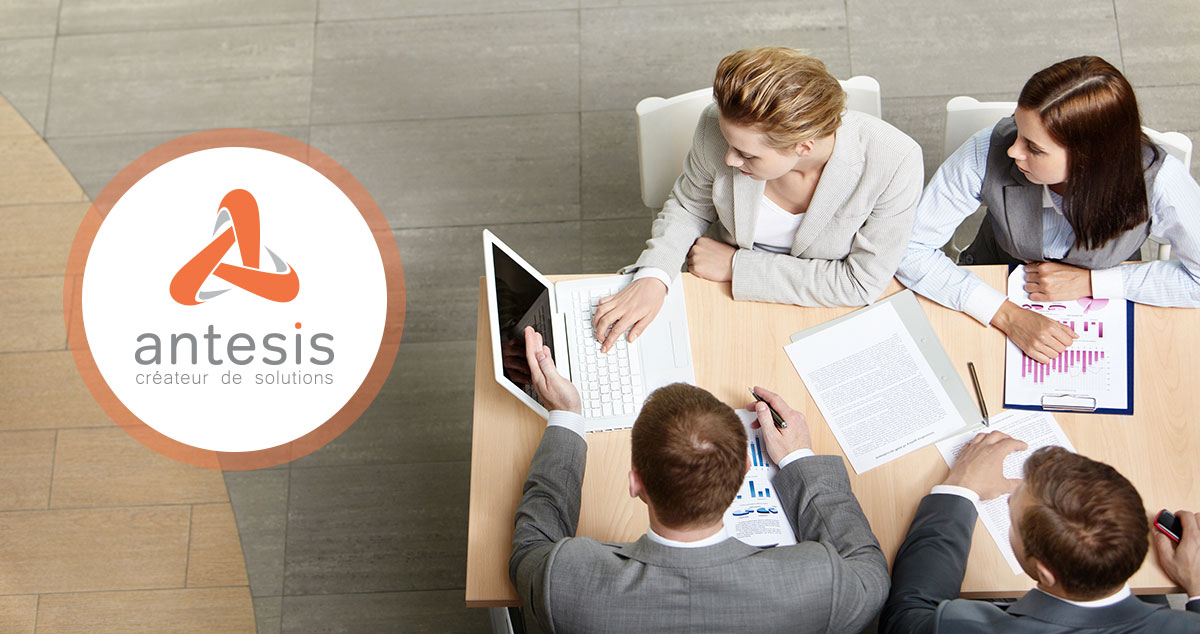 Basée en Bourgogne du sud, Antesis est devenue au fil des années une référence dans les logiciels de monitoring d'impression.

Spécialiste en Business Intelligence, nous sommes heureux d'aider chaque jour nos entreprises clientes à améliorer leurs résultats.

The passion for our job drives us every day to refine our softwares and to provide the best possible offer.
Discover all the software solutions crafted by Antesis
---