A small revolution in the billing
of self-service digital devices.
ZERO box and ZERO wiring
and setup in only 5 minutes!
The advantages of C3S
C3S is a metering and billing software solution that manages
self-service digital printers and copiers.
Economic
zero equipment, zero box and zero wiring
Error free
Billing tickets take into account the tariff section
Quick installation
Setup in five minutes thanks to wizard set-up
Easy to use
Intuitive user interface to enable quick learning
Multi-brand
Change your equipment not your habits !
C3S is a great alternative to boxes so painful to install,
far too expensive softwares and highly inconvenient web device interfaces.
You're more efficient
You save time in daily management of your self service copiers so to increase your availability.
You improve profitability
Good-bye to manual meter reading of printers, good-bye counting errors, good-bye the tedious calculations.
You gain visibility
Thanks to the statistics of the work performed on your devices, you can better analyze your business.
The features of C3S
C3S is a software solution compatible with all brands
and works with any network copying and printing devices on the market.
Allows an easy and quick billing of meters
Manages the current price brackets
Identifies the unpaid works
Prints prepaid card for free
Takes into account multi pricing
And
Recovers A3, A4, copy, print, scan,B&W, colour
Prints a detailed receipt
Stores former billing tickets
Generates utilization statistics
Displays cartridge/toner levels
Frenquently Asked Questions
The proposed answers consider the issues by end-users
You have self service printers or copiers devices ?
Please contact
your office equipment dealer.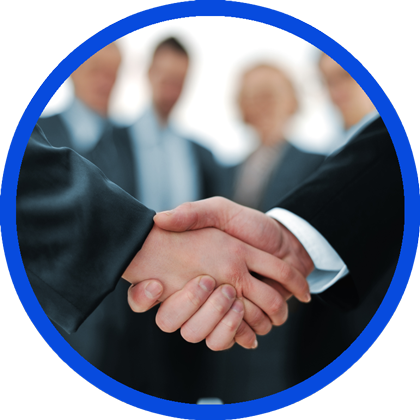 You are an office
equipment dealer ?
EXTEND
your product
catalogue
DISTRIBUTE
an innovative product
ENJOY
a preferential tariff
Ask for your free demo software
Our expertise
Business Intelligence and monitoring specialists since 2011
we are experts in our field and really passionate about our work!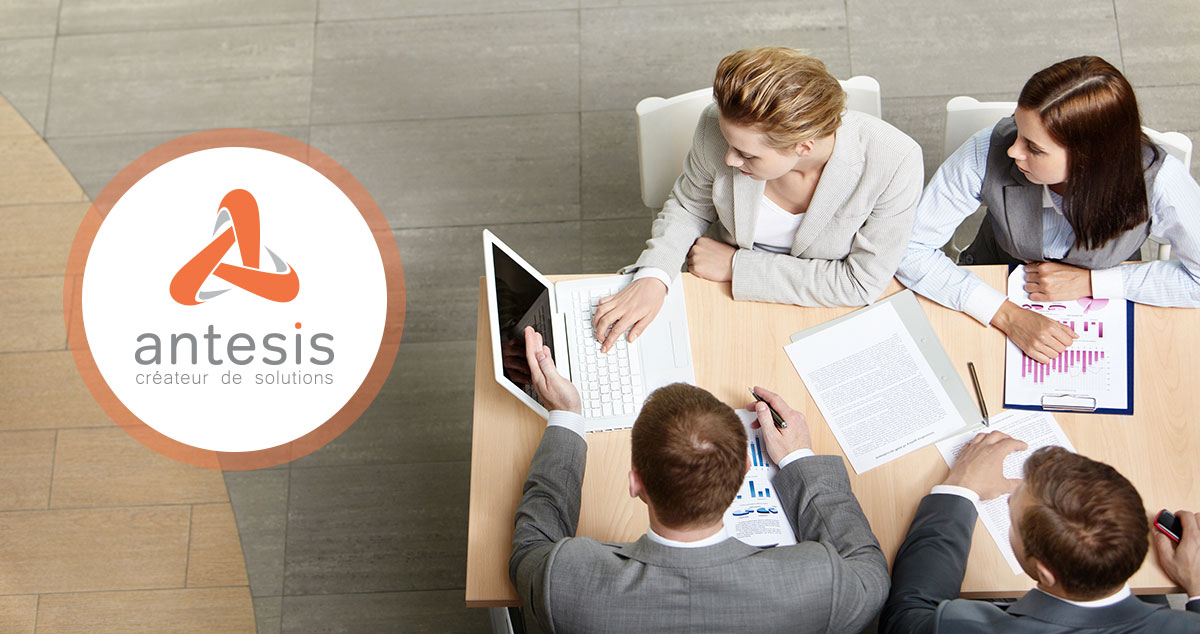 Based in south Burgundy, France, Antesis has become, over the years a point of reference in the field of monitoring printing softwares.

Specialised in Business Intelligence, we are pleased to help our clients improve their results.

The passion for our job drives us every day to refine our softwares and to provide the best possible offer.
Discover all the software solutions crafted by Antesis
---